Even though K-dramas aren't always the most realistic, a girl can always dream, right? Here are some practical dating insights we've gained from them.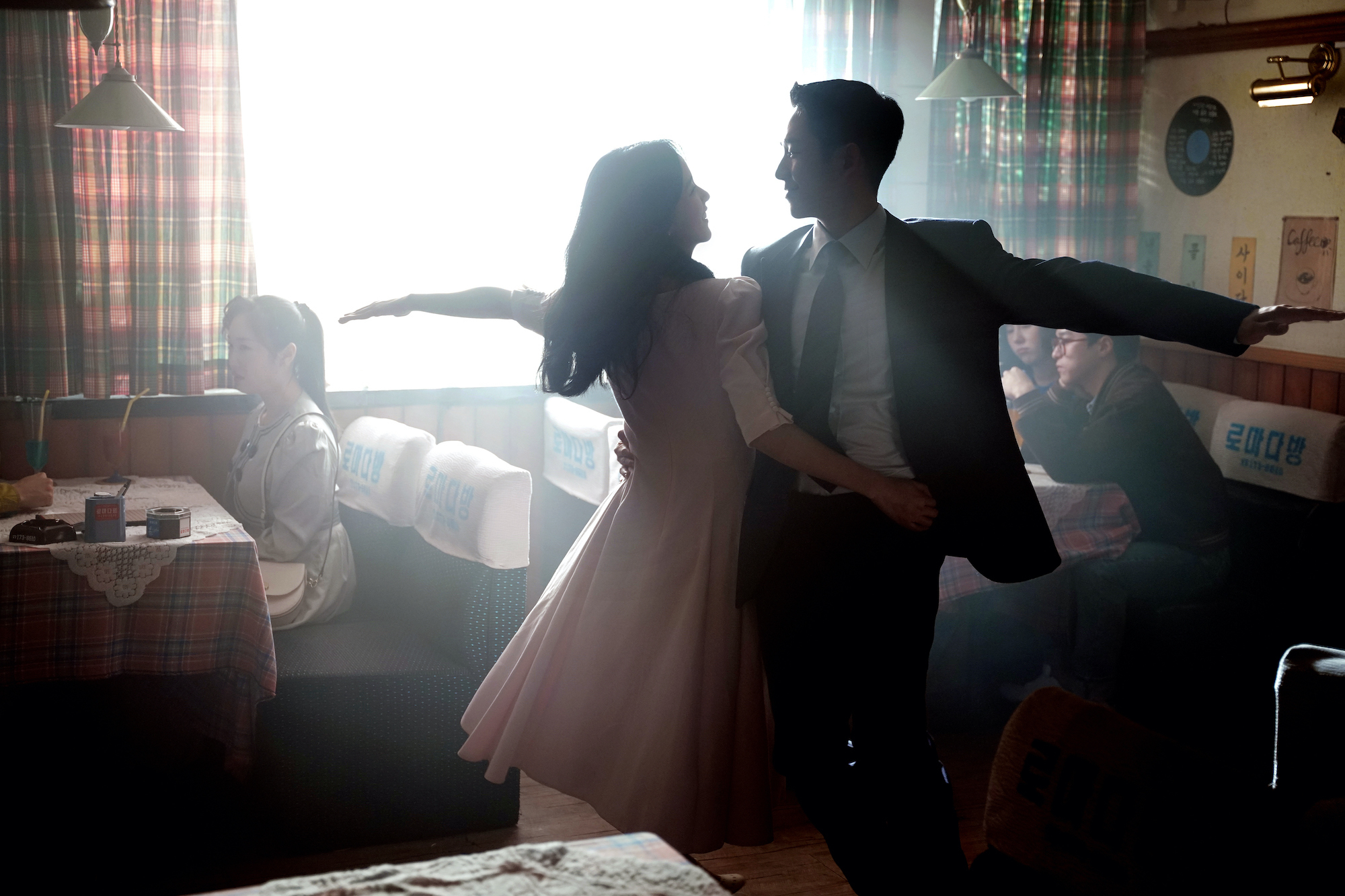 2022 has been an amazing year for K-drama fans so far, with hit shows like Snowdrop dominating our lunchtime conversations. One prominent trait of K-dramas are its love stories. While binge-watching our favoruite shows, we found some valuable dating advice along the way. Have you been looking for your very own K-drama worthy romance? Got your eyes on a handsome oppa or sweet noona? Well, here's a list of dating tips inspired by 7 Korean dramas on streaming platform Disney+ to help you land that cutie you can't get out of your mind!
1. Snowdrop's Im Soo-ho: Avoid Making Assumptions
The way Yeong-ro and Soo-ho met seemed to be arranged by fate, but it was also horrifying to say the least, with Soo-ho making a dramatic entrance by rolling into their university's women's dormitory covered in blood. Luckily for Soo-ho, Yeong-ro decided not to jump to conclusions – she gave him a chance and heard his side of the story, leading to the start of their romantic relationship. Side note: We do not advise anyone to invite a man covered in blood into their dormitory, even if he looks like Im Soo-ho.
2. Soundtrack #1's Han Sun-woo: You Miss 100% Of The Shots You Don't Take
When Sun-woo finally confesses his feelings to his childhood friend Eun-soo, not only does he put their friendship at risk, he also takes a chance that his love might be unrequited. It's better to try than be left with regrets – pining and heartbreak may be inevitable, but they're much better than words left unsaid. 
Sometimes these chances pay off, and sometimes they don't. But at the end of the day, you won't be left wondering 'what if'. Don't let a little uncertainty stop you from chasing a good thing! 
3. Kiss Sixth Sense's Cha Min-hu: Trust Your Instincts
When Min-hu finally trusted his gut and told his junior colleague Yesool, he misses her, this led to them affirming their feelings for each other. Furthermore, Min-hu believed Yesool and her premonitions, when others dismissed her and said it wouldn't come true. 
Min-hu took a huge leap of faith considering their rough start and low possibilities of working out, especially since they had to navigate an office romance. Thankfully, it paid off, all because he trusted himself! Their maturity in handling their problems and doubts made a huge difference in their relationship, which is something we can all learn from in this K-drama. 
4. Going To You at a Speed of 493KM's Park Tae-jun: Get On The Same Page
In the series, we see Tae-jun's struggle at his sport following a difference in opinion with his badminton teammate and lover Tae-yang. This proves that it is important to ensure both parties are aligned at all times.
If there's one thing the team at ZYRUP can agree on, it's that communication is important in both sports and romance. Tae-jun and Tae-yang demonstrate that throughout the show, setting themselves up for success as partners in more ways than one. If you like badminton, sweet romance, and a communicative couple, you're bound to enjoy this show! 
5. Bloody Heart's Lee Tae: Choose Each Other Every Day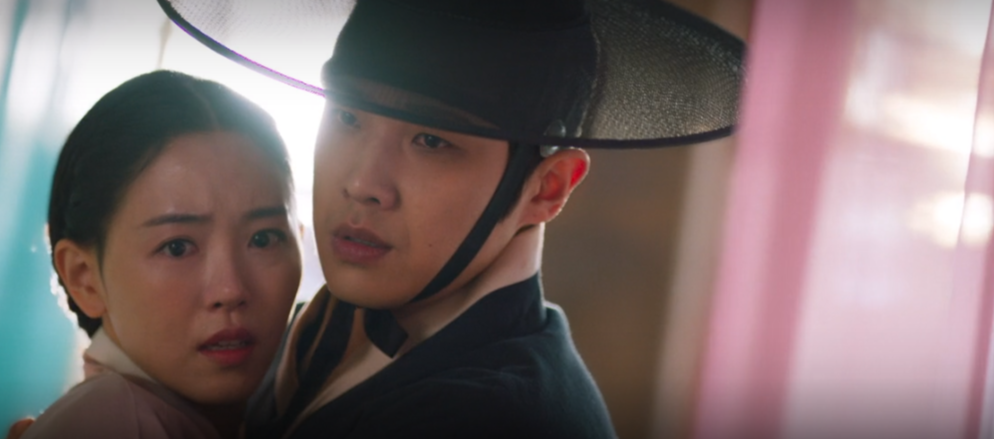 Calling all lovers of historical romance K-dramas – this one's for you! Yoo Jeong's decision to return to the palace to profess her feelings for Lee Tae after finding out his father murdered her parents is a true testament that love is a choice. We are captivated by the tragic story of their romance – "If his lover became his biggest adversary, will the king choose power or love?"
Their star-crossed romance reminds us to see the good in our partner every day, rather than focusing on the negative things that we cannot change, though we hope that no one would have to be in such a situation!
6. Doctor Lawyer's Han Yi-han: Honesty Is The Best Policy
Seo-kyeong confronted her fiancée, Yi-han, after his failed surgery led to her brother's death. However, Yi-han chose not to tell her the truth and admitted to being a "murderer", asking to end their relationship as he felt that he was not good enough for her anymore, though he knew that he had been set up.
Years later, Yi-han returns as a medical malpractice lawyer to uncover the truth of the botched surgery that never should have happened under his watch. We think that perhaps if Yi-han had chosen to be honest from the start, they would still be together. This is your sign to be honest with your partner!
7. Link: Eat, Love, Kill's Eun Gye-hoon: Be Yourself
Gye-hoon and Da-hyun met during an unexpected encounter which led to some adorable yet awkward interactions. Both Gye-hoon and Da-hyun have their own secrets and motives, but we can't ignore the honesty that they bring out in each other. Only time will tell if Gye-hoon's ability to feel Da-hyun's emotions will help their relationship bloom, but we think that staying true to your beliefs around your partner is what will ultimately make this couple last.
Stream the above-mentioned K-dramas exclusively on Disney+.